A couple of years ago, I watched the Pixies documentary loudQUIETloud with someone who didn't get Kim Deal. "Why are all of these people freaking out over her?" he asked, intoning the last word like Michael Bluth. How do you explain to somebody why Kim Deal is cool? That cool means going to a punk show dressed like a secretary because you came right from work and didn't...
1 tag
"All of the songs on [my album] are about...
"The narrator of my non-fiction pieces is not the same person I am— she is..."
– Janet Malcolm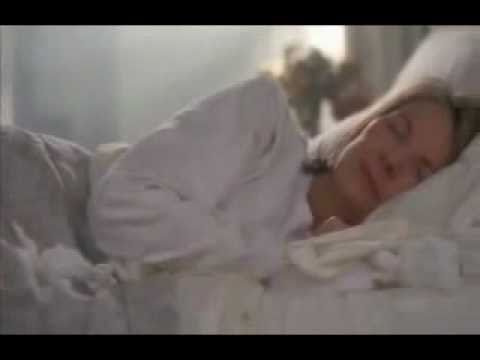 "Part of my own affection for Kim Gordon, I realize, is her association with an..."
– The Top 50 Gifs of Me Dancing At Coachella, Being Like, "Fuck Yes Kim Gordon (And Lizzy Goodman)"
"Q: On "A Tooth for an Eye", you sing, "I'm telling you stories, trust me." So..."
– The interviews The Knife are giving for Shaking the Habitual are next-level.
Trash Humping
I saw a Harmony Korine movie at an AMC multiplex. I did! The one on 34th St. across from Penn Station. On a Saturday night, and with a sizable opening weekend crowd that was mostly teenagers, though I'd estimate about eight of them walked out during the film. They played some ads for Coca-Cola and a preview for the new Michael Bay movie about weight lifting and then they screened the new...
New installment of my column Ordinary Machines is up today at Pitchfork! It's about the influence of mislabeled mp3s on filesharing sites. A few footnotes: 1. I am loving the conversation it's generating and it's fun to learn about people's own personal "Innocent Civilian"s. Katherine St. Asaph's story is great. And the thought of Tom Ewing thinking for...
"Kael discovered that in writing about film she could write about everything."
– Craig Seligman on Pauline Kael. Relevant, aspirational, etc etc etc.
And I'll fish for compliments And I'll drink until I'm happy And I'll wonder what you're doing But I won't call —Waxahatchee, "Grass Stain" And I will grow out of all the empty bottles in my closet And you'll quit having dreams about a swan dive to the hot asphalt And I will grow out of all the empty words I often...
"These are the days of miracle and wonder This is the long-distance call The..."
– I saw Waxahatchee last night. They played what is likely to be the best cover of "The Boy in the Bubble" I will ever hear and Katie dedicated it to "anyone who hasn't checked the internet on their phone since they've been here."
You know there's nothing more than this.
2 tags
"It's a little bit about how, if you can't be psyched about your own..."
– Angel Olsen is the best and Laura Snapes got to talk with her about the cosmos and stuff.
2 tags
3 tags
2 tags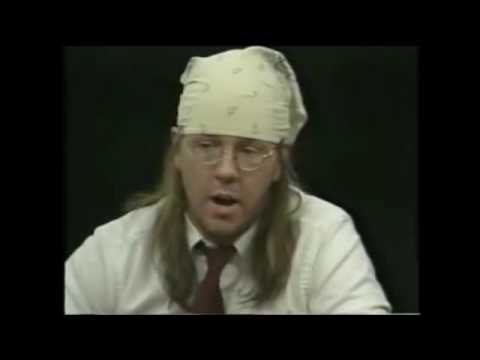 Speaking of Judee Sill. It's not easy to do...
"Now is not the time to wilt into the underbrush of your insecurities. You have..."
– Cheryl Strayed, Tiny Beautiful Things. I have started saying this to myself before I do anything I am afraid of doing or sit down to write anything I am afraid of writing, maybe it will help you too.
"Lots of women writers have been publishing for decades, and many of them have..."
– Cheryl Strayed. This whole conversation she had with Elissa Bassist is inspiring and helpful and fantastic.
1 tag
Oh, oh, I'm not too cool Oh, oh, I'm...
1 tag
Listen
There Is Water at the Bottom of the Ocean
The Dismemberment Plan's Change is one of my favorite records of all time. It would come with me on the desert island, and I would spend weeks listening to nothing else I'm sure, so if this particular desert island hadn't yet gone digital then I'd probably ask whoever's in charge if I was allowed to bring two copies in case I wore one of them out; I sweat this...
2 tags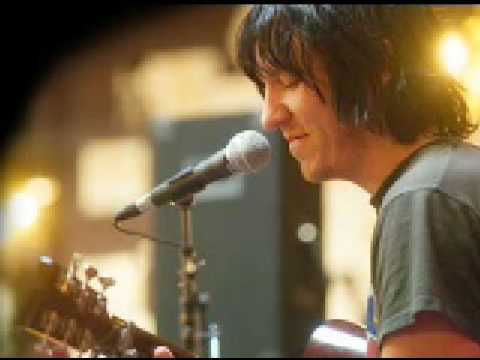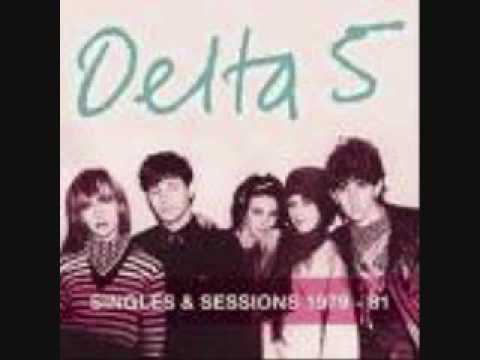 Here is my first entry for Slate's Music Club; happy to have an opportunity to tie together some miscellaneous thoughts about music in 2012. Frank Ocean, Waxahatchee, #YOLO Theory, Kitty Pryde references, all of that.
1 tag
What I Am Is What I Am Cuz I Does What I Does
Maybe the best line on The Idler Wheel is that part of "Werewolf" where Fiona Apple just goes "You were such a super guy." I still love so much about her first record Tidal, but when you listen to it now, the way she uses Big Words on that record shows her age (which, at the time, was 18). The clumsy syntax of lines like "your presences dominates the judgements made...
1 tag
Three Semi-Related Thoughts Upon The Occasion Of...
I. Last weekend a friend and I were having a drink before going to a party, laughing about how there promised to be "new faces" there. We were laughing because this is a Didion Joke; you are on tumblr, so you probably get it. But in case you don't: There is a famous line in Joan Didion's 1968 essay "Goodbye To All That" where she writes about being twenty-three...
"In your videos this year, you played with these clichés of powerful and..."
– Jessica Hopper did a really wonderful interview with Grimes, and I think the above part in particular is revelatory. "Oblivion" is my favorite song of the year by a mile (and my most-played song on iTunes EVER, I should add), but after reading this interview I feel like I just listened...
"Many years later, after I stopped working at Random House, I just stayed at home..."
– Toni Morrison on writing from home,  justifying the giddy freedom I feel most days when I eat lunch at like 4pm. This whole interview is about process and it is really wise and helpful and true.
"As a kid, she loved Elvis, rockabilly, Swan Lake, and Carmen Amaya; when she was..."
– I wrote something on Buffy Sainte-Marie, one of my favorite musicians ever, for the Los Angeles Review of Books! They are doing some really great work over there, so I encourage you to support them if you can. While working on the piece, I came to realize that a lot of people (especially people my...
1 tag
"In my 20s—I was 19 when I first started to tour—was when feminism came on my..."
– Kathleen Hanna dropping some grrrl knowledge in this A.V. Club interview
The Best-Named Rose Varieties at the Brooklyn...
Charles Aznavour Betty White Suzanne Josephine Baker Pure Poetry Tranquil Peace™ Daniel Deronda Senior Prom
"When I get up in the morning, my real concern is to discover whether or not I'm in a state of grace. And I make that investigation, and if I discover that I'm not in a state of grace, I try to go to bed." Interviewer: What do you mean by a state of grace? "A state of grace is that kind of balance with which you ride the chaos that you find around you. It's...
1 tag
2 tags